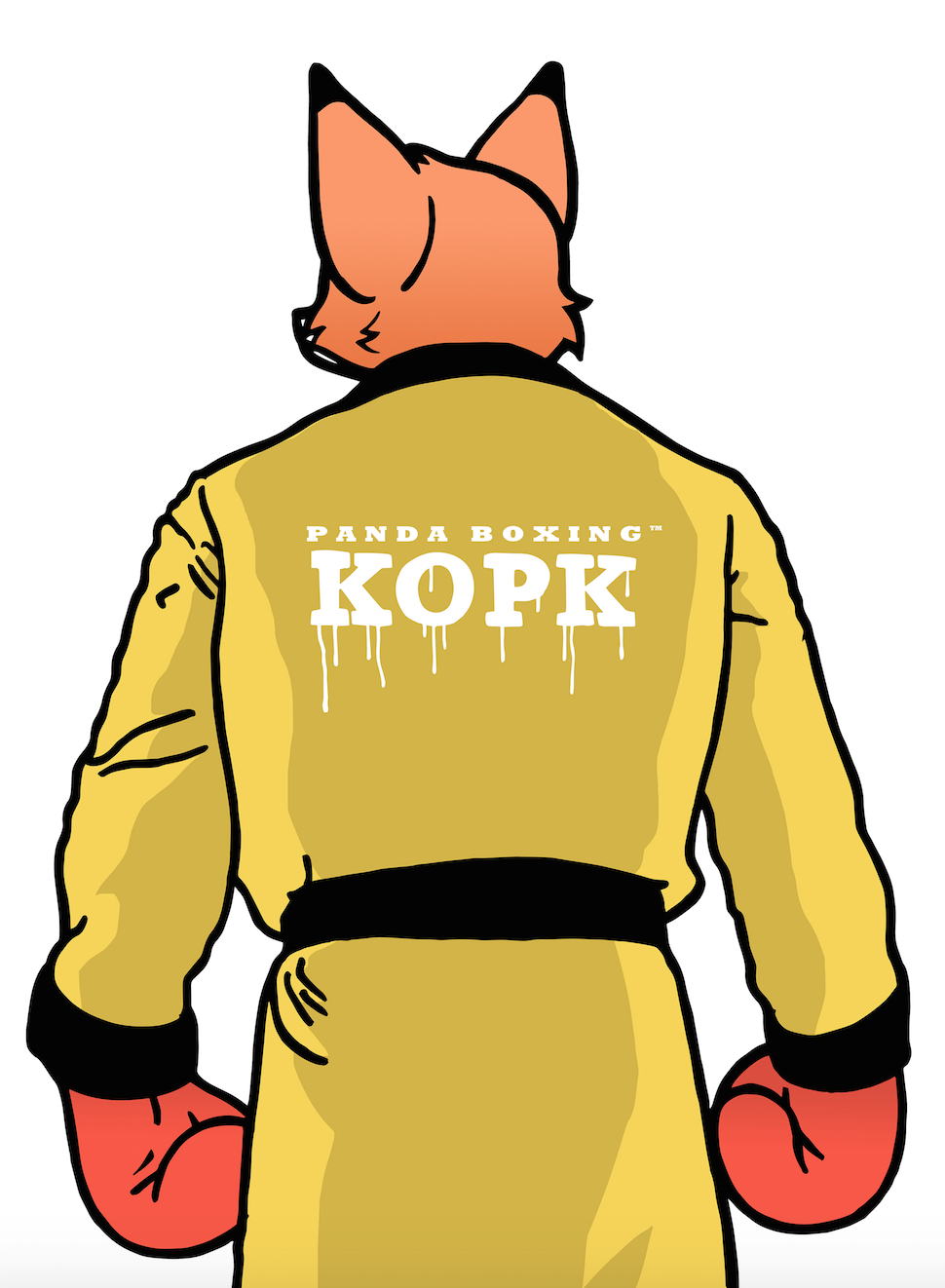 KOPK – KNOCKOUT PARKINSON'S
Founded in 2018 by Panda Boxing, KOPK is a boxing and fitness class adapted for warriors living with young-onset Parkinson's Disease. Collaborating closely with various associations, Panda Boxing wants to create a safe and welcoming environment for anyone living with the disease. Our services include adapted boxing and functional training group classes, tools and adapted exercices for coordination, agility and balance, strength training, fun social events and fundraisers!
Contact us for more information at info@panda-boxing.com.